PEACE PROJECT IV:
PEACE FOR THE EARTH
We invite you to Peace Project IV: Peace for the Earth, LBCS's free virtual choral concert. 2020 has tested our mental fortitude and faith; the absence of live music has only made our lives that much more difficult lately. LBCS is proud to give everyone relief by performing world-class choral music for free.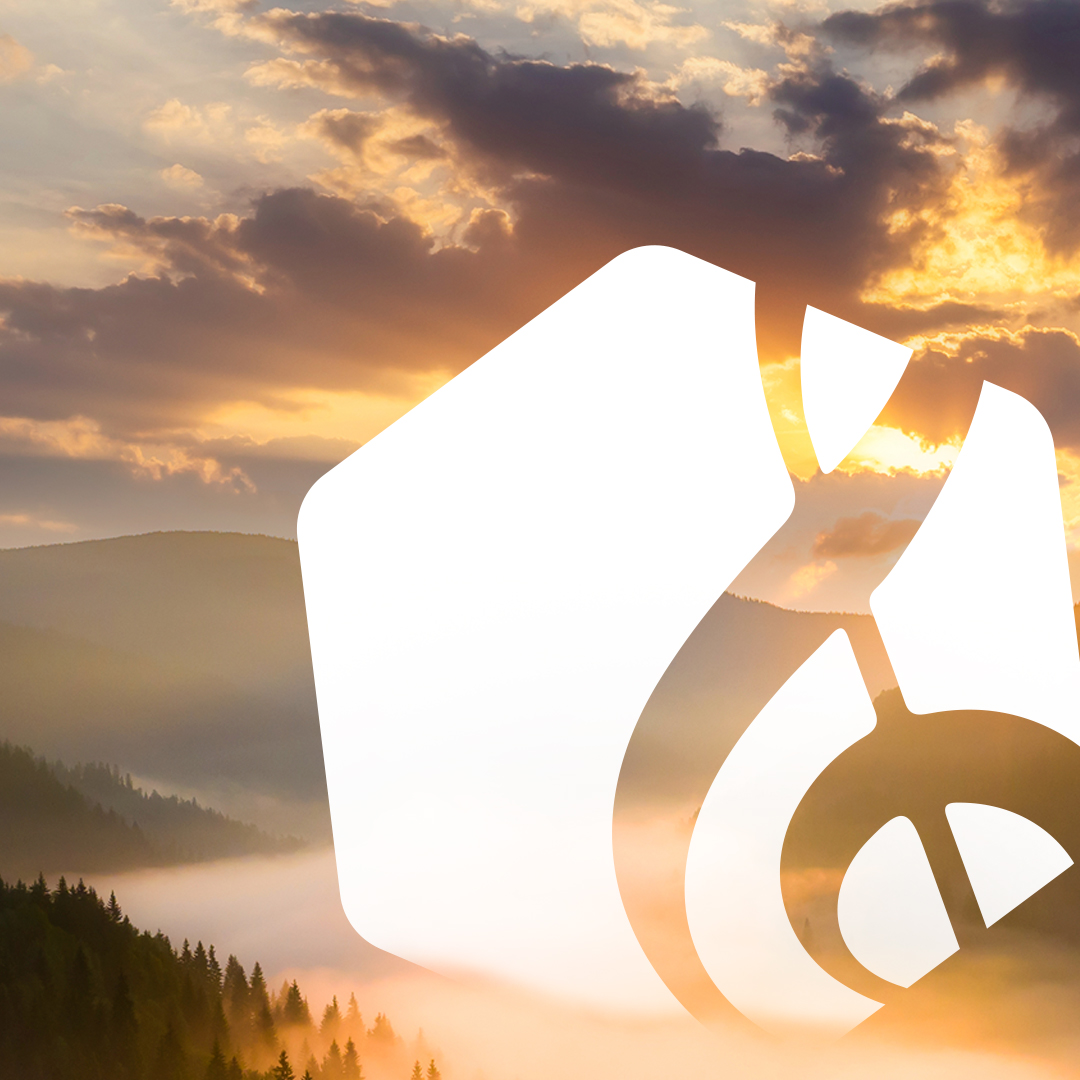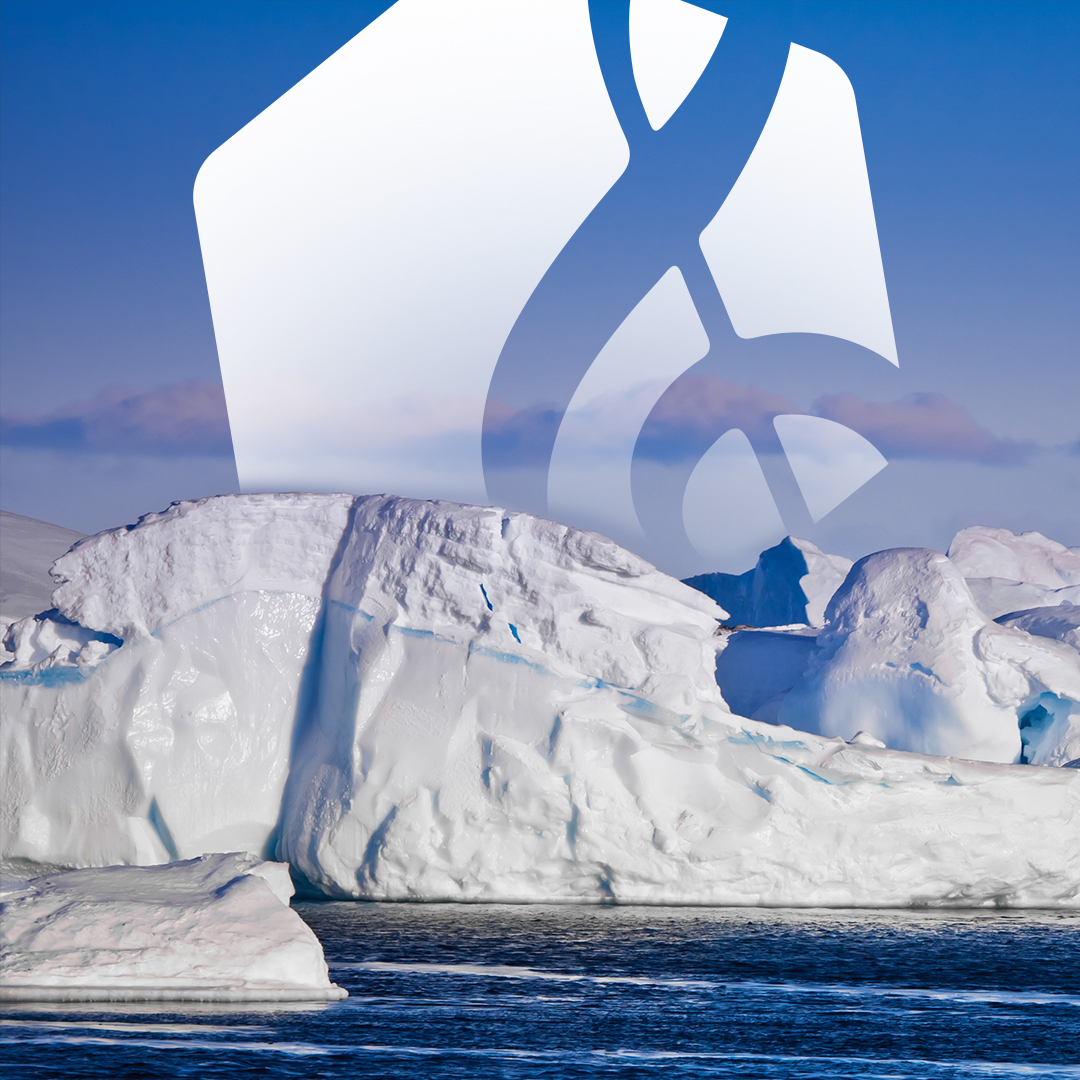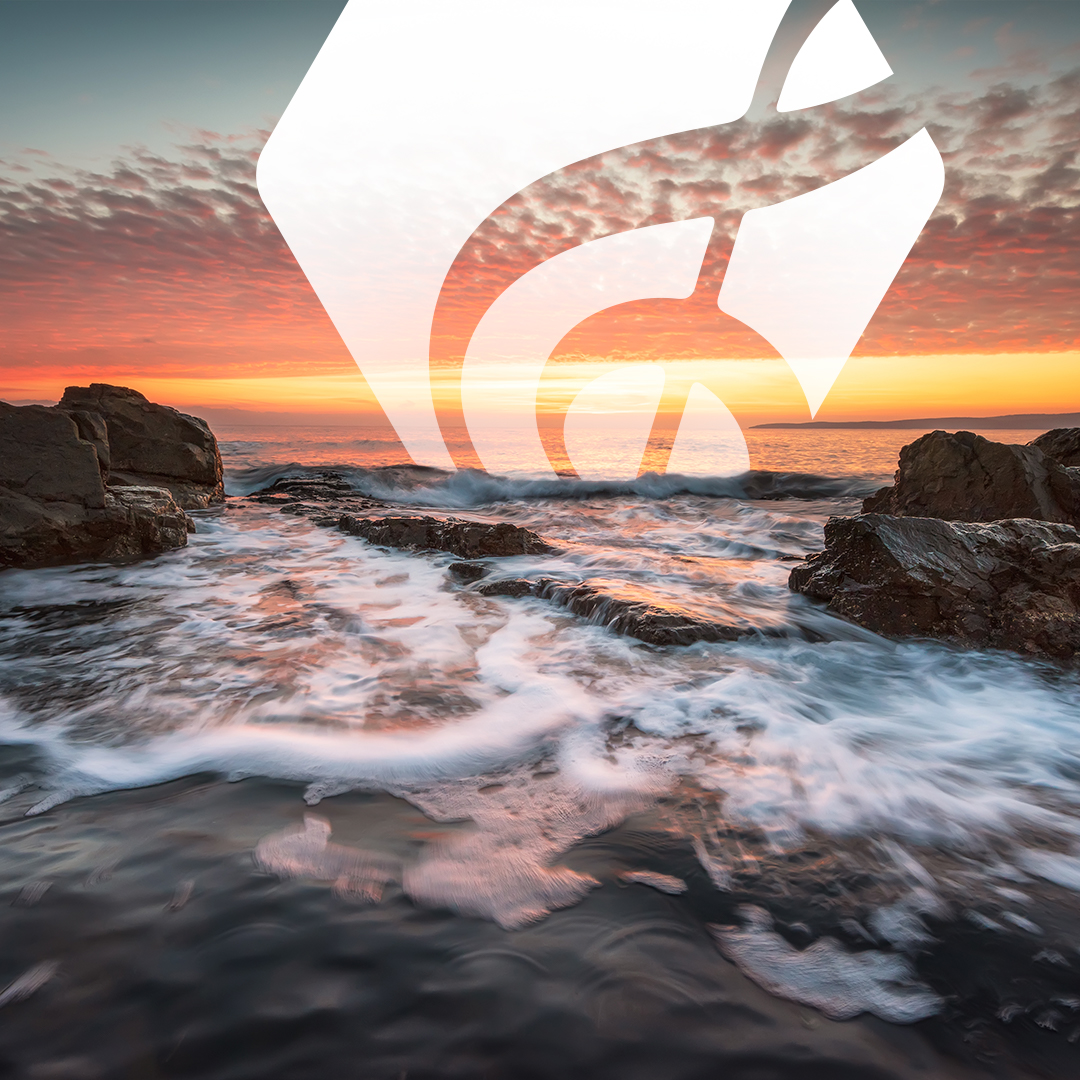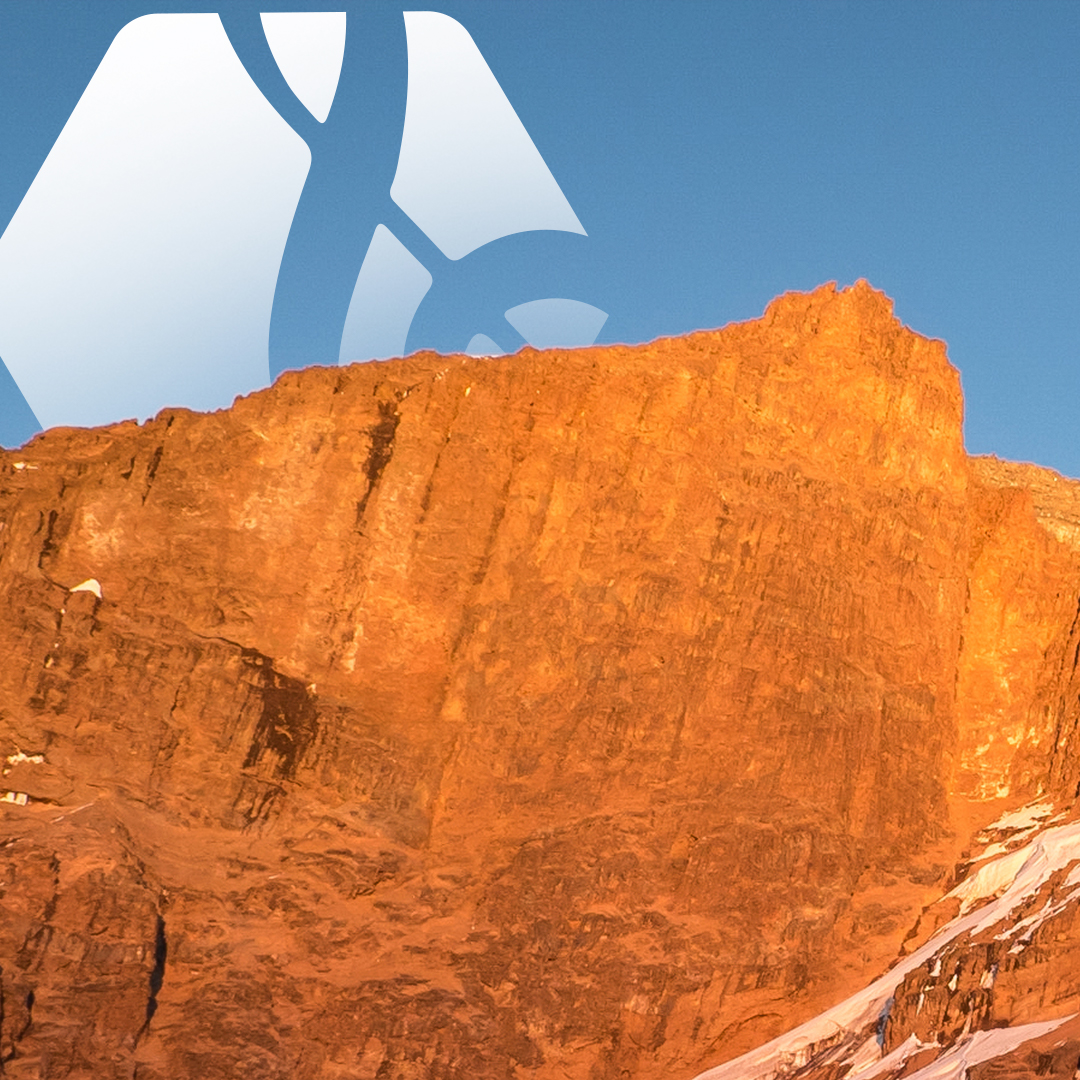 A CONCERT DESIGNED FOR EARTH
The fourth installment of LBCS's Peace Project, Peace for the Earth is a meditation on Earth's beauty, resilience, power, and frailty. Conceived by our Artistic Director, Grammy-nominated Dr. James Bass, Peace Project IV is a call to action for all of us to respect our planet and learn to treat it better. The concert will include pieces of music that portray Earth through different awe-inspiring lenses. We look forward to celebrating our beautiful home with you!