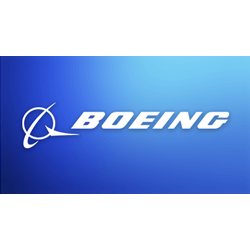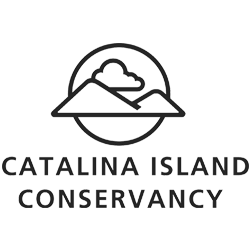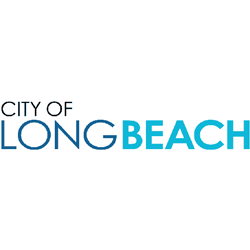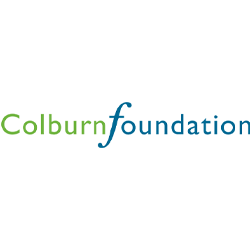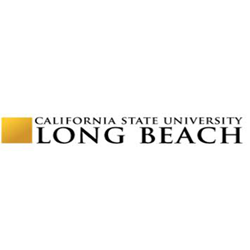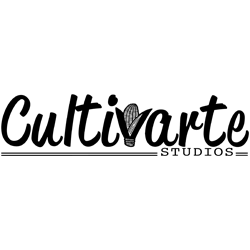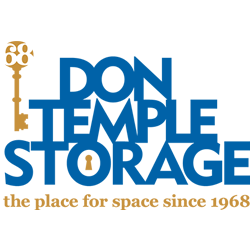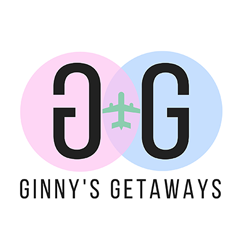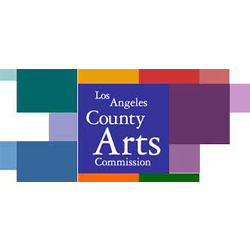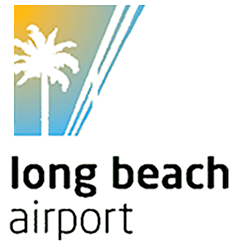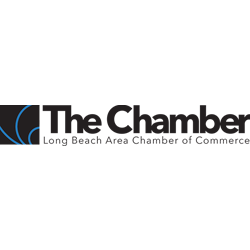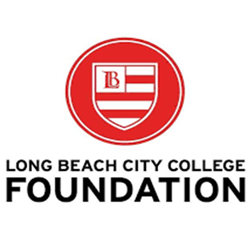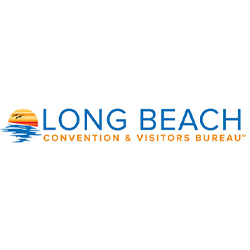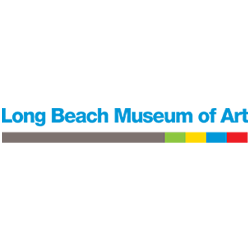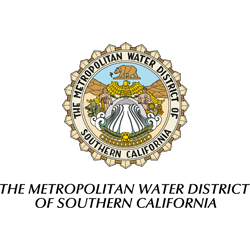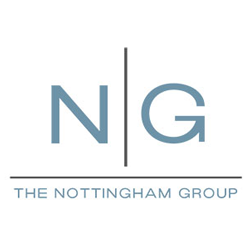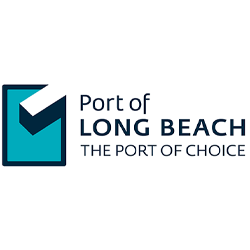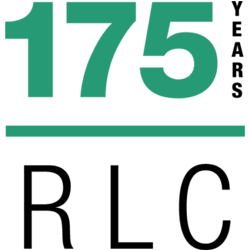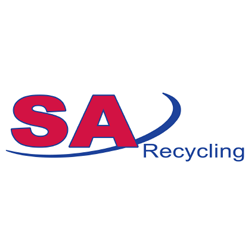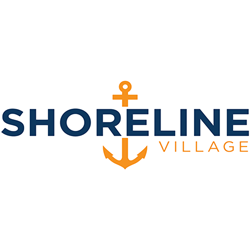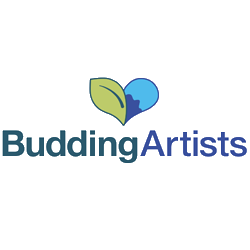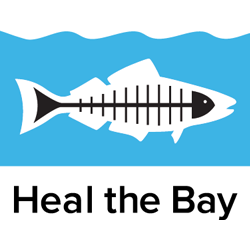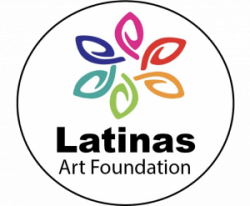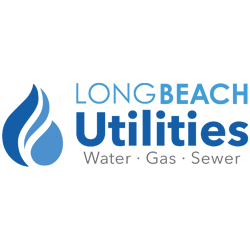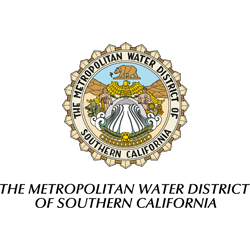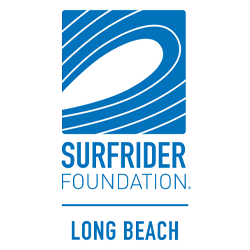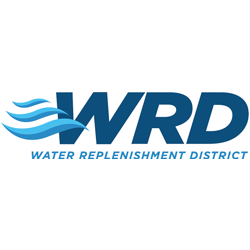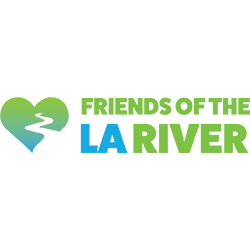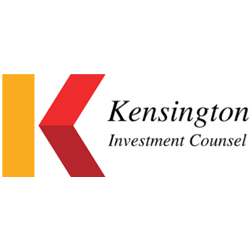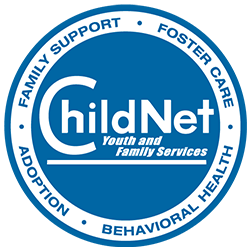 Every Gift Makes Music
Support from the audience, friends, family, and those who love music ensure that this chorus remains a vibrant cultural asset for our community. Our music touches lives!
Individual Donations
Every dollar of your tax-deductible contribution will go directly to Camerata. By supporting us, you ensure the ongoing availability of professional choral music to our community. Gifts at all levels are appreciated because every voice counts! There are 3 easy ways to donate:

By Credit Card
Make a secure payment online.

By Check
Please mail your contribution to:
Long Beach Camerata Singers
P.O. Box 90511
Long Beach, CA 90809

By Phone
To make a secure payment by
phone please contact our
administrator at
(562) 900-2863
Venmo
You can also donate from your smart phone with Venmo. Just scan the QR code. Note: you will need the last 4 digits of our number: 2863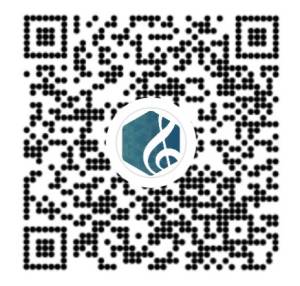 Long Beach Camerata Singers is a 501(c)3 non-profit, 80-voice professional choir that has provided Long Beach residents with high-quality choral music for more than 55 years.
Our Tax ID Number is 95-3722448.