The LBCS Mission
The Long Beach Camerata Singers is dedicated to excellence in choral
music. We enrich the lives of our community and performers through a
broad spectrum of repertoire, innovative programming, and arts
education.
Hear excerpts performed by our Catalyst Ensemble exploring the intricacies of Latin American Baroque music. Performed March 26, 2023.
Magnificat Quarti Toni
Xicochi
Stabat Mater
Why are we called The Camerata Singers?
The word "Camerata" dates back to Renaissance Italy where the term was used to refer to a location where a group would gather. The root of the word is " Camera" which means "a room." Today the term has been adapted to represent music ensembles, like ours. We are organized to include a mix of professional singers and highly talented volunteer singers. All members of the organization audition before being accepted, and many have college and advanced degrees in music. We are proud to be the choral partner of both the Long Beach Symphony Orchestra and Musica Angelica Baroque Orchestra.
We are proud to be the choral music provider for our city, creating a well-rounded arts community. We are passionate about partnering with other arts and music organizations to expand our mutual understanding of what is possible. We are gratified to offer our singers the opportunity to perform under professional direction. We are delighted to bring our audiences concerts curated and conducted by Dr. James K. Bass, one of the top choral conductors in the country.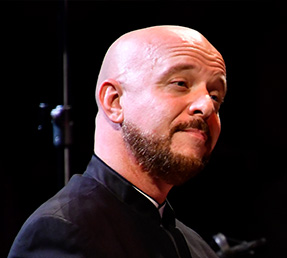 Dr. James K. Bass
Artistic Director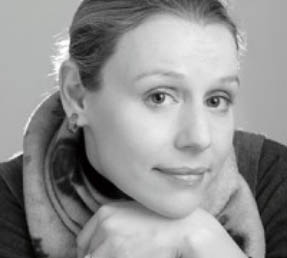 Tammi Alderman
Associate Conductor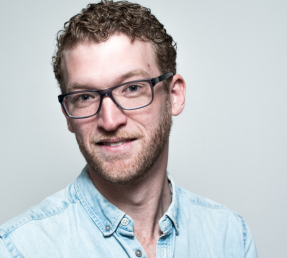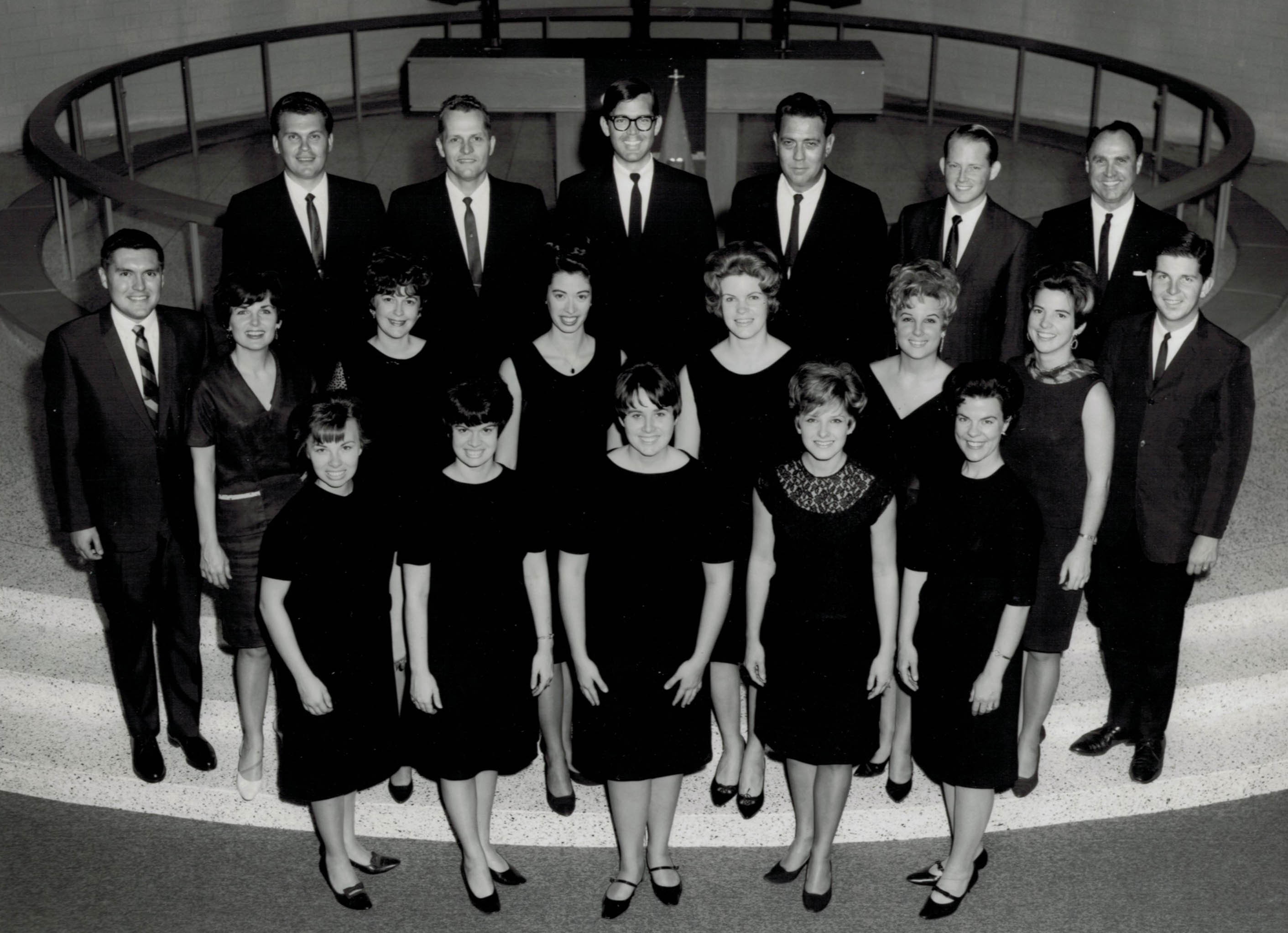 History of LBCS
The Long Beach Camerata Singers was founded in 1966 by Frank Allen as the Vocal Arts Ensemble, and served as the resident chorus for the Long Beach Bach Festival, which he founded in 1973. In 1983 Dr. David Wilson, a professor of choral music at USC, succeeded Frank Allen and led the choir for over twenty years, expanding the Camerata Singers' repertoire and changing its name. Under his baton, the chorus first toured Europe in 1999.