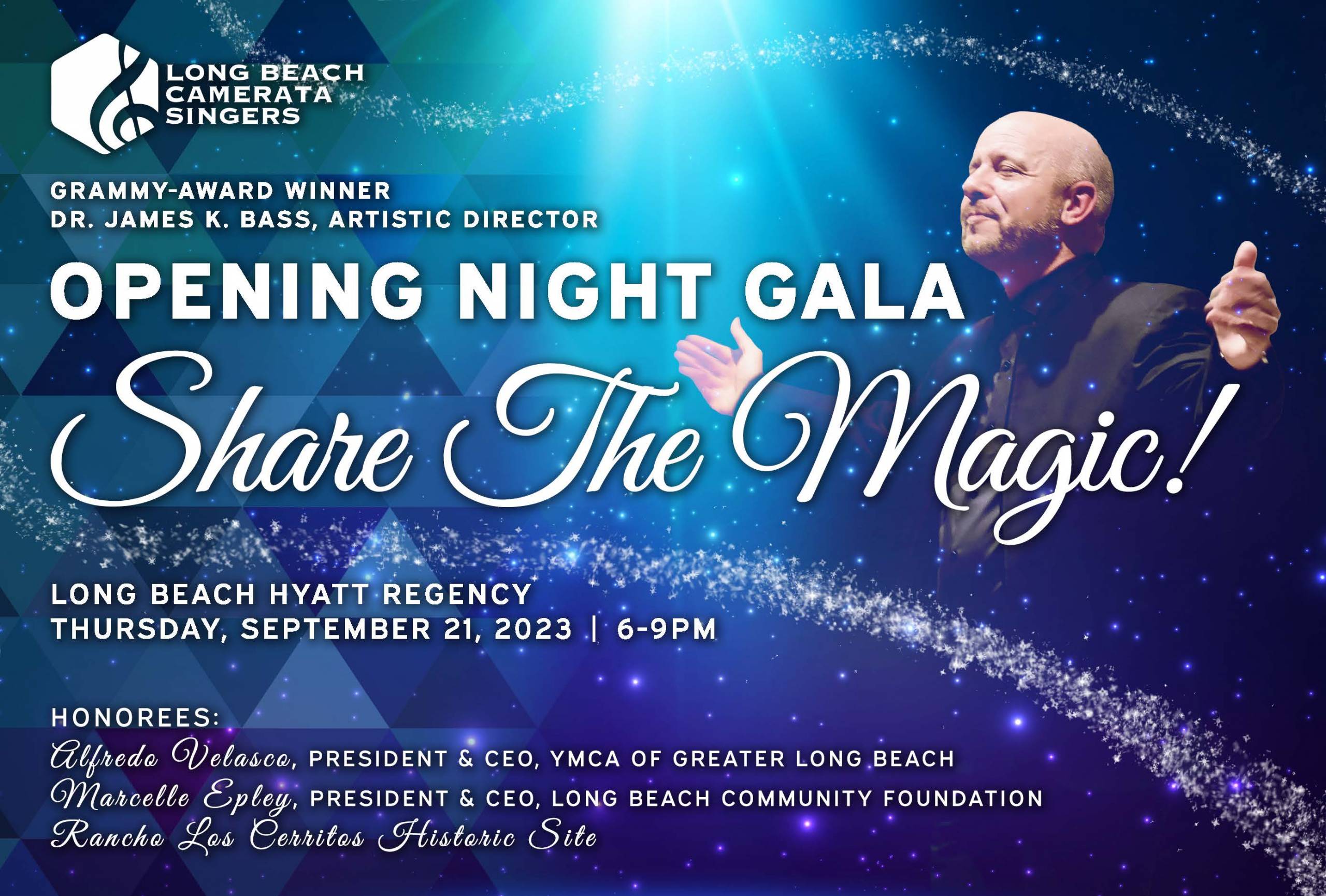 Join us for this season's Gala Event, "Share the Magic" as we open our 2023-2024 season and Camerata's 58th continuous year of bringing music to our community. The Gala will be Thursday, September 21, 2023 at the Hyatt Regency Hotel.
Enjoy dinner, drinks and a special musical performance. Individual Gala tickets are priced at $250 and sponsorship opportunities are available.
SOLD OUT!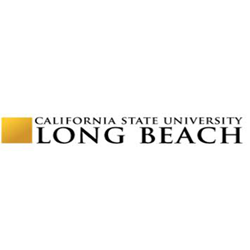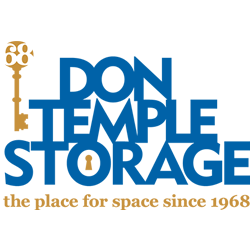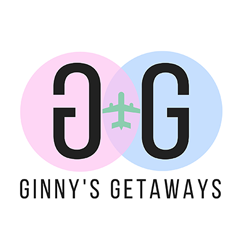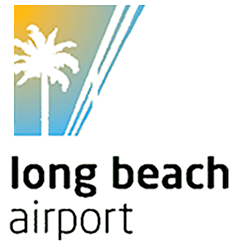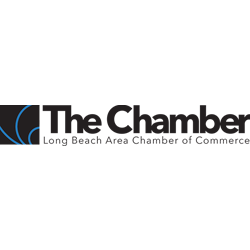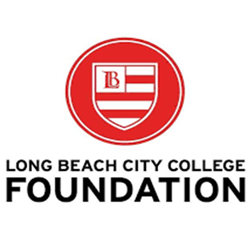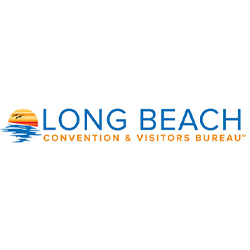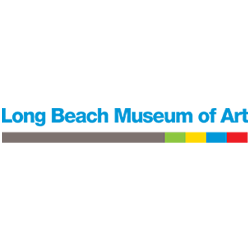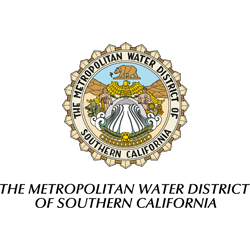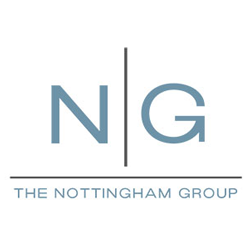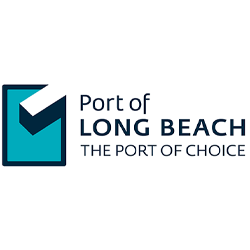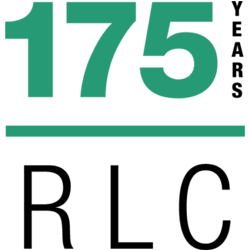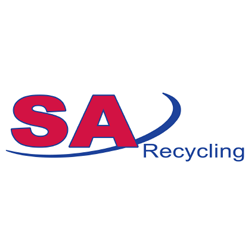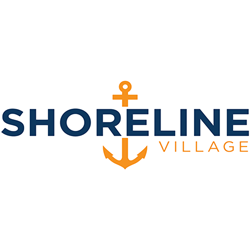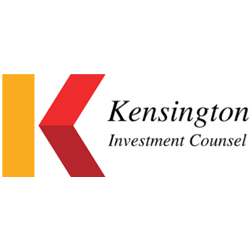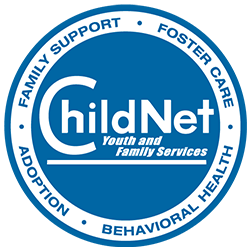 Long Beach Camerata Singers is a 501(c)3 non-profit, 80-voice professional choir that has provided Long Beach residents with high-quality choral music for more than 55 years.
Our Tax ID Number is 95-3722448.