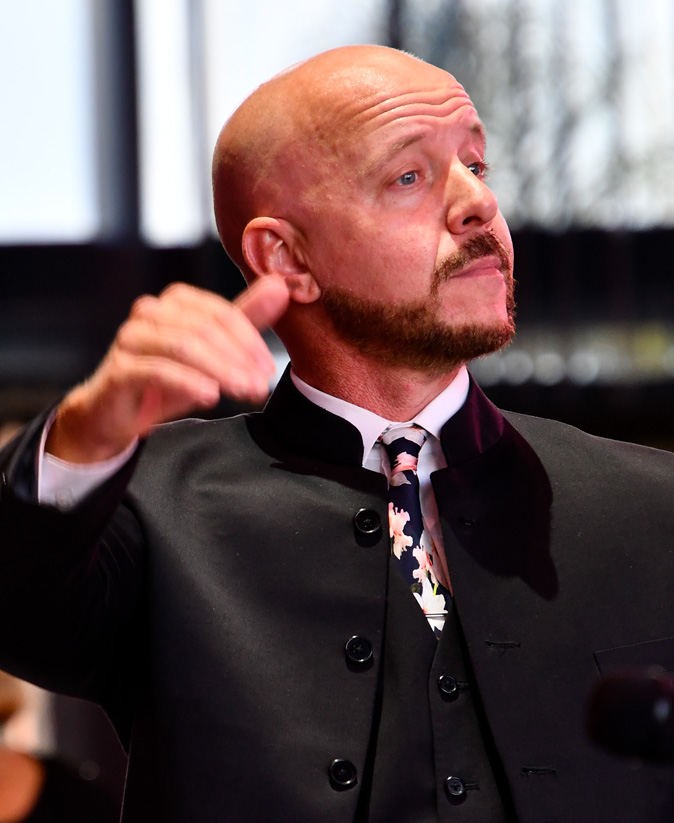 Details
Casual conversations with Artistic Director Dr. James K. Bass about the choral artform.
"All About Choral Music"   
Dr. Bass will discuss the evolution of the choral art form through history, starting with the music of the Ancient Greeks, exploring the development of singing during the Middle Ages in convents and monasteries, and continuing on to the Baroque and Classical periods.   He will trace the robust role of vocal and choral music in the 19th century, finishing with 20th Century composers through to the present day.
Camerata Conductor Series are FREE events.
Seating limited to 50.
Please click the RSVP button to reserve your seat.