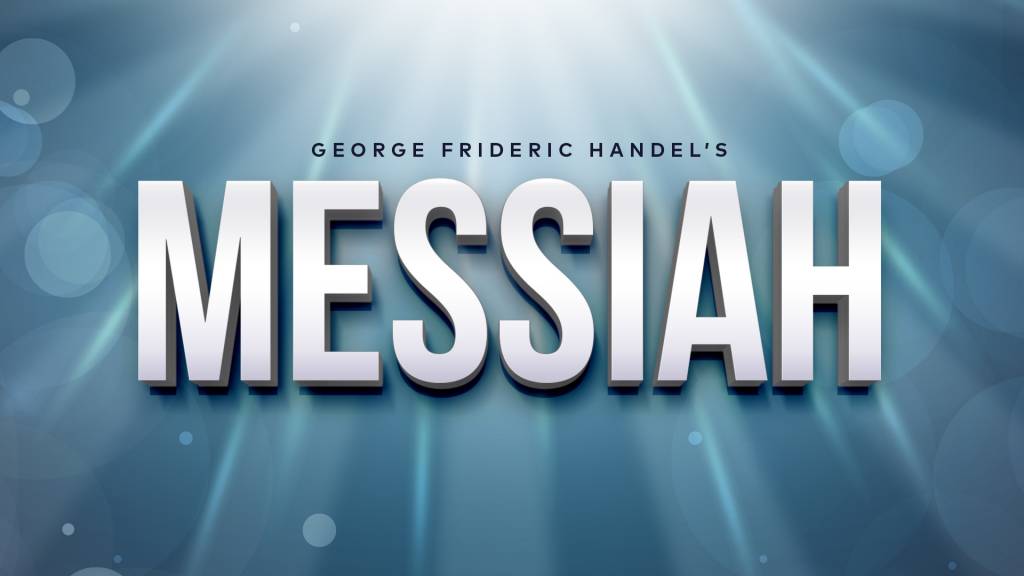 Details
For more than a decade, thousands of Long Beach residents have kicked off their holiday season with Long Beach Camerata Singers' performance of Handel's Messiah. Again partnering with Musica Angelica Baroque Orchestra, this year we will have 2 performances. A pre-concert lecture will be offered at both performances.
Jim Ruggirello, Gazettes Music Critic, called last year's performance "…Revelatory," with a "…Transparent and immediate sound…" and he lauded Dr. Bass for providing "…a beautifully executed performance in authentic Baroque style."
We'll hold pre-concert lectures on the history and impact of Messiah in both English and Spanish. The pre-concert lectures will begin at 3:30 pm.
| Ticket Type | Price |
| --- | --- |
| Left Of Stage | $35/$45 |
| Center | $35/$45 |
| Right Of Stage | $35/$40 |